Robbie Ritter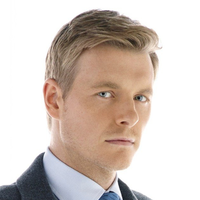 | | |
| --- | --- |
| Name | Robert Ritter |
| Age | 30 |
| Affiliation | KCPD |
| Job | Police Detective |
| Status | NPC (Living) |
| @PCs | Family/Ally (BK) |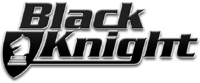 Actor: Rick Cosnett
Concept
Older brother of Roland Ritter, detective.
Tropes
Crouching Moron, Hidden Badass; Your Cheating Heart
Details
Supporting Cast
Connie Ritter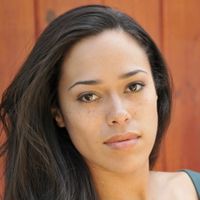 Born: Consuelo Ramirez
Actor: Jessica Camacho, Ref: Flash
Aspiring singer, met Robbie when she reported her boss at a lounge for dealing drugs
Gets along well with the Ritter family
Is very aware that her husband is cheating on her and is considering options (divorce, cheating herself, murder...)
Fiery Latina trope?
Traits
For the GM
Narrative: intended for him to discover his younger brother's secret, then start working with him to cover things up while (erroneously) believing that his partner remains ignorant
Notes
Detective in the Gang Crimes division
Plays up the slacker image but is actually extremely effective in his job
Unhappily married ... and cheating on his wife with his partner, Shannon Squire, who also happens to be Roland's ex-girfriend from high school.