Rachel Ritter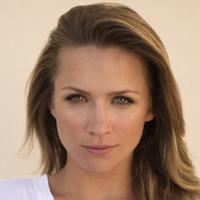 | | |
| --- | --- |
| Name | Rachel Ritter |
| Age | 25 |
| Affiliation | KCPD |
| Job | Police Officer |
| Status | NPC (Living) |
| @PCs | Family/Ally (BK) |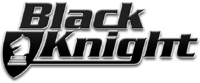 Actor: Shantel VanSanten
Concept
Younger sister of Roland Ritter, desk cop who just wants to prove herself.
Tropes
Eager Rookie
Details
Traits
Notes
Cop with a desk job (due to members of her family pulling strings), much to her irritation.
Works under Michael Fox
Desperately eager (overly so, in some cases) to prove that she's actually good at her job.